We believe that helping our clients build a robust Financial Team gives them the freedom to maximize their most precious resource – time.
Whether that be time spent on the field, on stage, at the office, or at home, we specialize in working with highly successful individuals, families, and businesses, providing them the platform to offload the stress of comprehensive financial management through our in-house process and specialist coordination.
Acting in a fiduciary capacity for our clients, we embrace behavioral finance at the core of what we do, helping our clients think about money's role in their life and how to best embrace their wealth as an invaluable tool that must be grown and protected.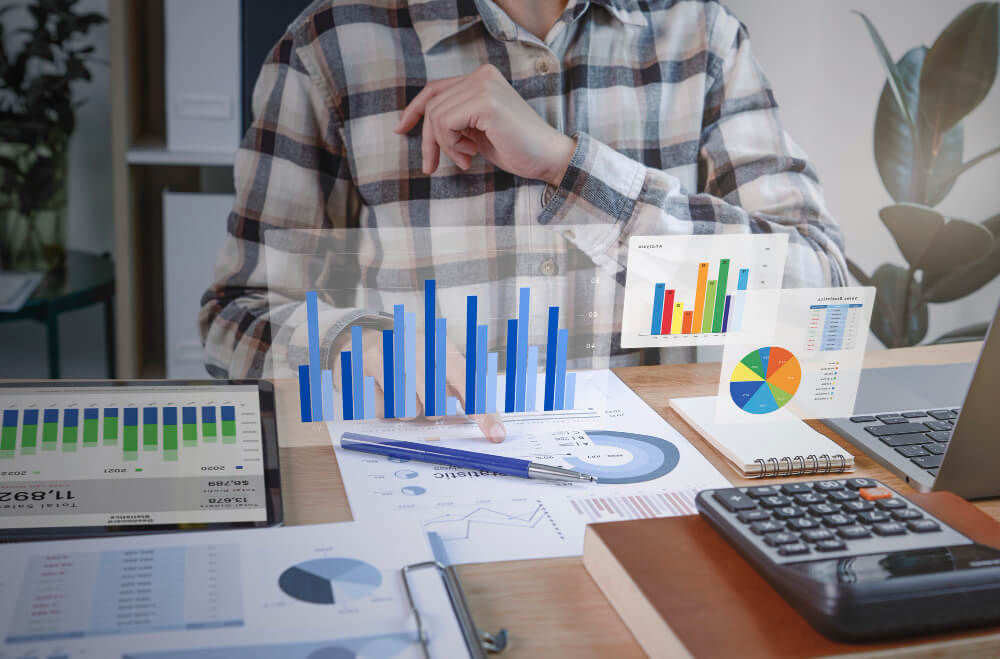 Comprehensive Cash
Comprehensive Cash flow analysis and budget development

Customized
Customized retirement planning

Estate Planning
Estate planning to facilitate wealth transfer and legacy preservation

Proactive Plan
Proactive plan updates for life events, changing market conditions, and evolving client objectives

Collaboration
Collaboration with specialized professionals for a unified financial strategy

Strategic Tax
Strategic tax planning for efficiency and compliance

External investment
External investment monitoring and analysis

Consolidated View
Consolidated view of all client accounts through financial planning software

Philanthropic
Philanthropic planning and implementation

Dedicated
Dedicated implementation calendar to prioritize and complete all action items