We believe our company slogan – Think Beyond What's Next – is very fitting for our process when investing on behalf of our clients.
Successful investing is about seeing into the future, identifying the trends and themes that are likely to succeed or fail, and positioning our portfolios to proactively embrace and benefit from the ever-present change within the financial markets.
We operate on a fiduciary standard and maintain a first-mover mentality, allowing us to incorporate next-generation ideas, alternatives, and niche opportunities into our custom solutions.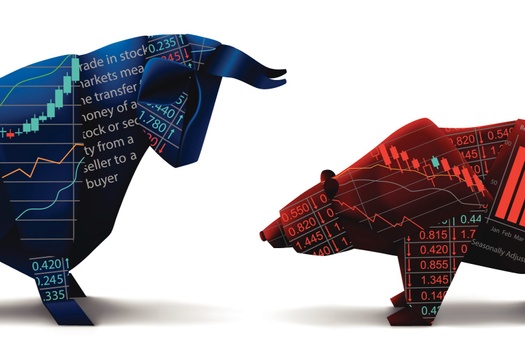 SEC-registered
SEC-registered, independent investment fiduciary

Open Architecture
Open architecture platform for diverse investment options

Real-time
Real-time adaptation to market conditions

Customized Investment
Customized investment portfolios designed by Alpha Zero:
Stocks, Bonds, Exchange-Traded Funds (ETFs), Money Market Funds, Derivatives, Private Markets (Private Equity, Hedge Funds, and Venture Capital)

Proactive Management
Proactive management aligning risk tolerance, time horizon, and financial objectives

Regular Reporting
Regular reporting and client communication