At Alpha Zero, we have dedicated our careers to the implementation of holistic wealth management, focusing on the integration of financial planning and investment management.
Whether our clients come to us from the sports, entertainment, or business world, our experience has taught us that by matching our core competencies with their goals and objectives we can help them maximize their lifestyle experience and set the standard for client impact in our industry.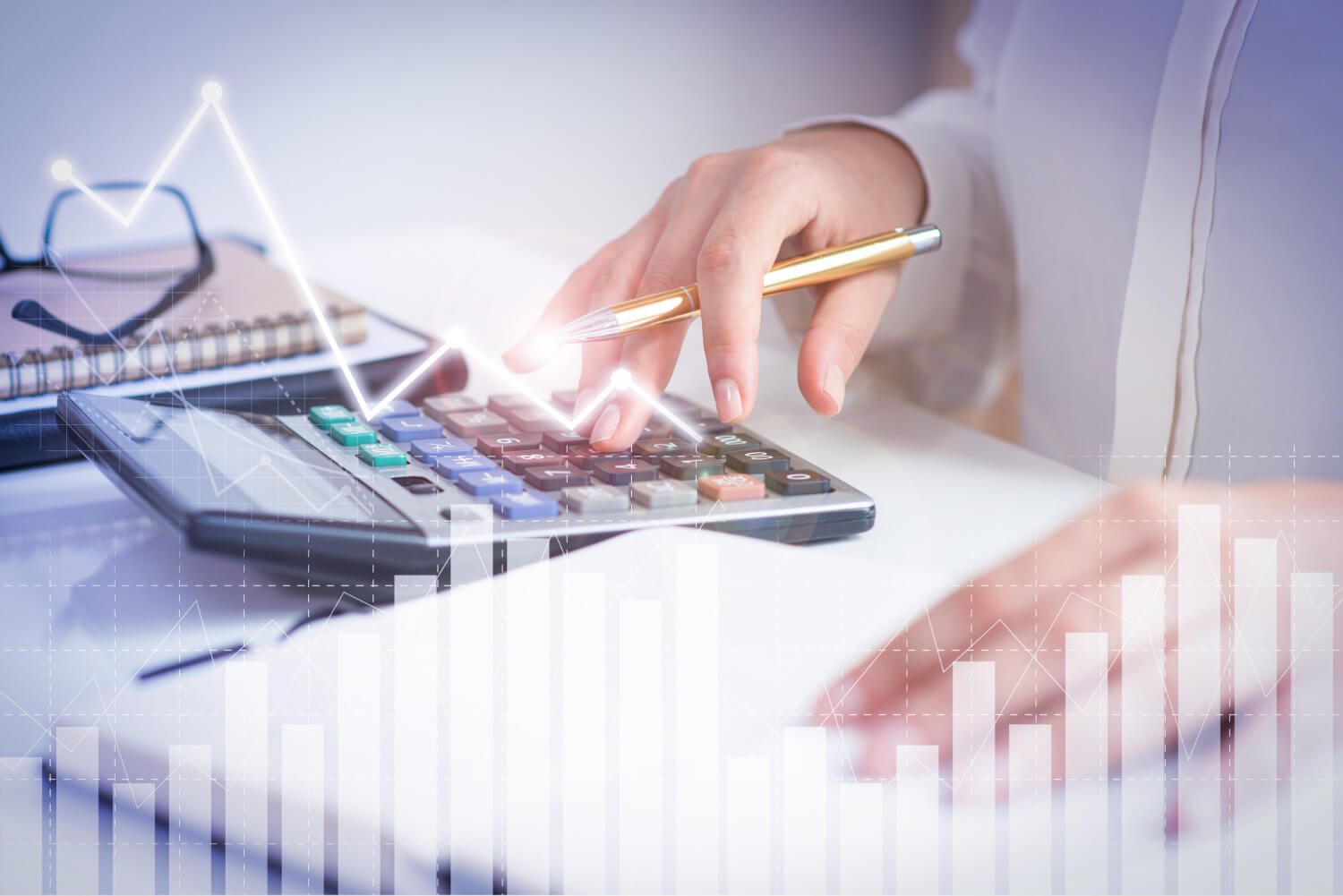 Financial Planning
We believe that helping our clients build a strong 'Financial House' gives them the freedom to maximize their most precious resource – time.

Investment Management
When it comes to investment management, we believe our company slogan – Think Beyond What's Next – is very fitting for the type of approach